Inspirational 3, 4 and 5 bedroom detached homes
Set against the picturesque backdrop of Kendal's Scout Scar, and with The Lake District National Park on your doorstep, our beautiful new development Ghyll Manor represents a truly remarkable environment for modern living. Every care has been taken to create a real sense of community, with inspirational three, four and five bedroom detached homes offering all the benefits of an outstanding lifestyle in a truly unique setting.
From the moment you enter an Oakmere home you will be greeted with spacious open plan living and an array of signature design features.
Designed with light and space in mind, our luxurious homes are further enhanced with stylish bi-fold/French doors and beautiful bay fronted windows, allowing maximum natural light to flow freely and easily throughout your home, creating a seamless link to the great outdoors.*
At Ghyll Manor, our homes come with individually deigned German manufactured LEICHT kitchens and integrated NEFF appliances. As one of Germany's leading manufactures they are renowned for their strength, individuality, high quality and contemporary designs.
The vast colour palette within the LEICHT range allows you to be as adventurous with colours and textures as you wish… with endless possibilities which will result in a well designed and installed kitchen that you will love for years to come.
Over the years, we've built an outstanding reputation for delivering exceptional quality, high specification homes.
At Ghyll Manor our homes are elegantly designed with attractive locally sourced natural limestone exteriors and natural slate roofs, along with spacious driveways with garages and generous gardens to outstanding living spaces. You'll enjoy all the benefits of a truly modern lifestyle.
Our luxurious bathrooms and en-suites feature superb details; spacious en-suites, LED heated illuminated mirrors, wall hung vanity units, stylish ceramics and porcelain wall tiles, along with high quality fittings, creating a perfect haven to relax and unwind.*
* The specification relates to the majority of plots and is dependent on individual house type designs. Please speak with our New Homes Advisor for more information.
Show More
Availability
Site Plan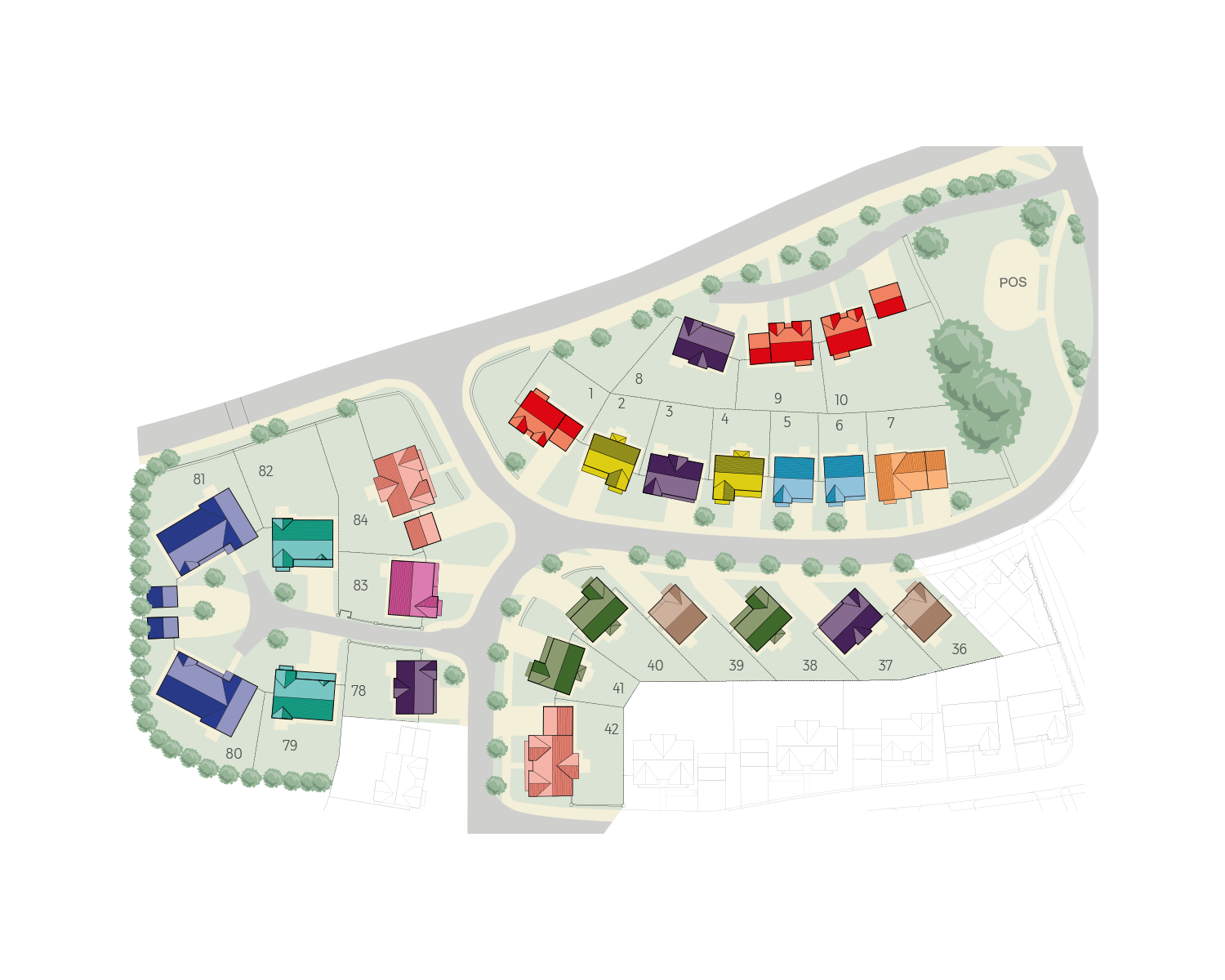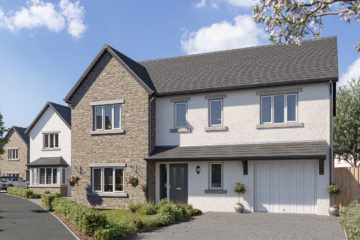 Grange Plot 8
Sold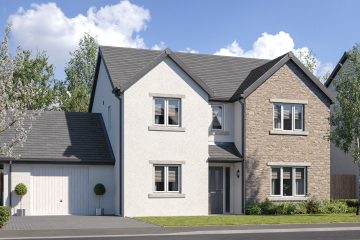 Kirkstone Plot 9
Sold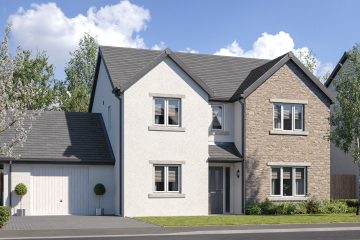 Kirkstone Plot 10
Sold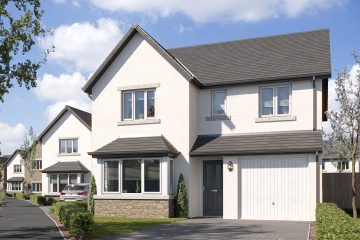 Wasdale (s) Plot 36
Sold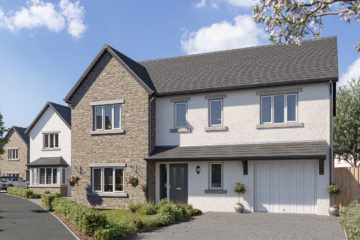 Grange Plot 37
Sold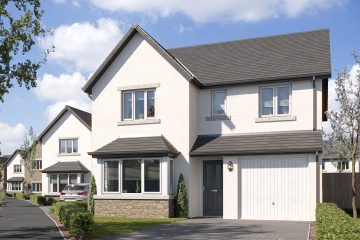 Wasdale (s) Plot 39
Sold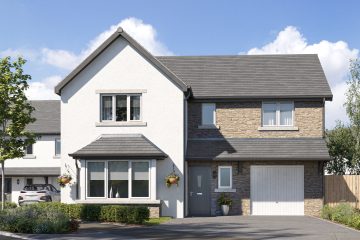 Grasmere (s) Plot 38
Sold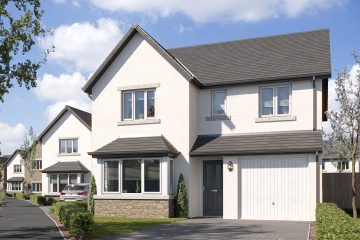 Wasdale Plot 5
Sold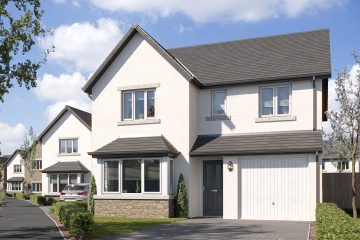 Wasdale Plot 6
Sold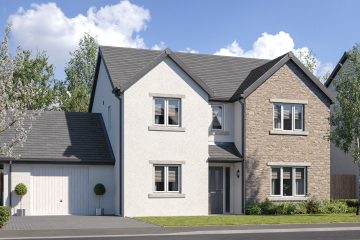 Kirkstone Plot 1
Sold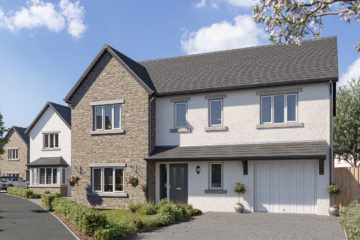 Grange Plot 3
Sold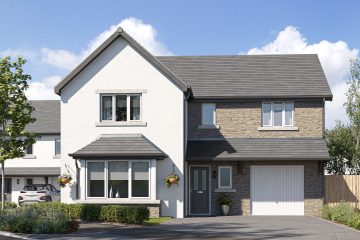 Grasmere Plot 2
Sold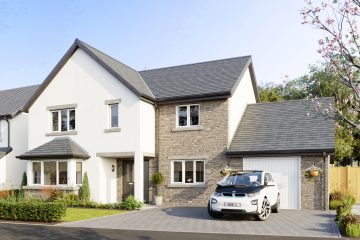 Glenridding Plot 7
Sold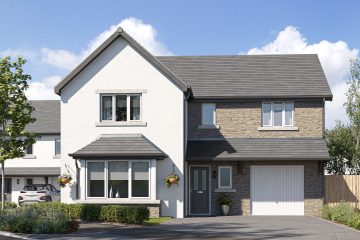 Grasmere Plot 4
Sold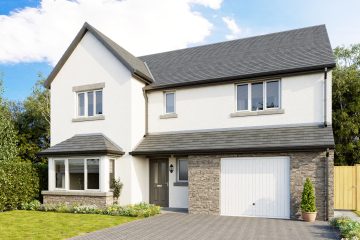 Coniston Plot 83
Sold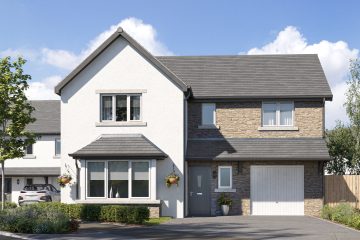 Grasmere (s) Plot 40
Sold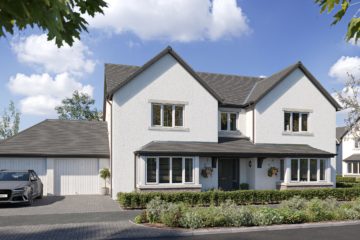 Langdale Plot 42
Sold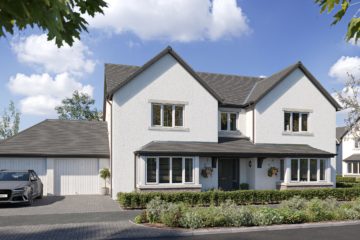 Langdale Plot 84
Show Home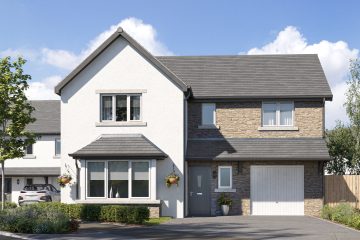 Grasmere (s) Plot 41
Sold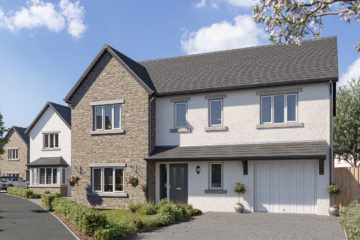 Grange Plot 78
Sold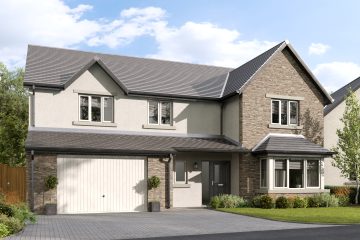 Keswick Plot 79 £ 745,000
For Sale
View this home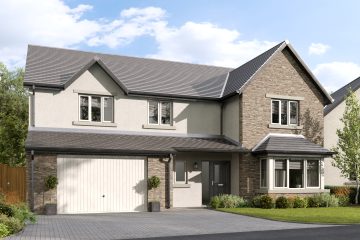 Keswick Plot 82
Reserved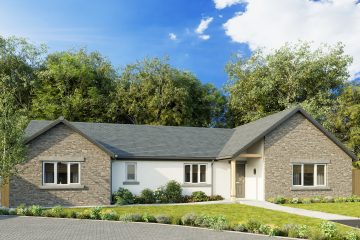 Bassenthwaite Plot 80 £ 755,000
For Sale
View this home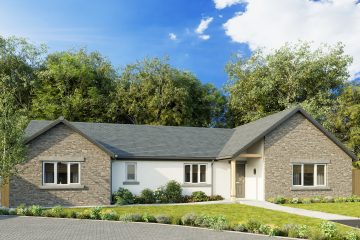 Bassenthwaite Plot 81 £ 725,000
For Sale
View this home
Show Home Gallery
Local Area
Besides being often referred to as 'The Gateway to the Lakes', Kendal is the perfect base to explore the South Lakes. This charming town nicknamed as "The Auld Grey Town", is steeped in history and surrounded by spectacular landscapes and an abundance of walks. The town itself boasts a great range of shops, bars and restaurants offering a warm and welcoming atmosphere, for locals and visitors alike.
Just a stone's throw away from Ghyll Manor is Greenside Lime Kilns, an ancient monument that was used for lime burning in the 18th century. You can visit the site today and find out more about the kiln and the lime burning industry from which Kendal thrived.
Ghyll Manor is ideally located for plentiful doorstep walks. From Underbarrow Road, you are a short stroll away from both Cunswick Scar and Scout Scar, these well walked paths are lined with limestone scree, heather, juniper, and bilberry bushes. On reaching the summit you will be greeted by the unsurprisingly named Mushroom topped viewpoint, complete with topographical identification of the surrounding fells with one of the most outstanding 360-degree panoramic views on offer including the dominant Lakeland peaks, Kent estuary and the Yorkshire Dales.
Another popular walk is from Brigsteer Road across the Old Kendal Racecourse, this mile long course was created by subscription in the 1800s, with money being raised by wealthy locals and the remains of the course are still visible in various places today.
But what makes Ghyll Manor so exceptional is the way we have blended our development seamlessly into its surroundings. Every element of our planning and design has been carefully and thoughtfully planned out to help wildlife habitats to flourish.
Contact Us
Your local new homes advisor
Joanna Mott
Telephone

07825 916 623

Address

Underbarrow Road, Kendal, Cumbria, LA9 5RS

Opening Times

By Appointment Only
Please call 07825 916 623 to make an appointment.

Register Your Interest
Keep up to date with our up and coming developments
Register Interest