An outstanding development of luxury 3, 4 and 5 bedroom family homes
Abbey Heights, a place of green open spaces, innovative planning and exceptional build quality. Every care has been taken to create a real sense of community, with outstanding three, four and five bedroom homes offering all the benefits of a modern, aspirational lifestyle in a truly unique setting. Abbey Heights will change your view of everything modern living can be.
The inclusion of a meadow takes Abbey Heights to a different level.
Abbey Heights represents an ecological evolution in the way housing developments are designed and conceived. From the start, our aim was to achieve something of lasting environmental value, by taking the unusual step of including Taylors Meadow within our boundary. An artist's impression reveals the sheer scale of our landscaping ambition for this delightful 18-acre meadow adjacent to Abbey Heights, which derives its name from local farmer and vendor, John Taylor. The meadow itself has a rich environmental heritage.
With the imaginative inclusion of Taylors Meadow, Abbey Heights represents a truly outstanding environment for modern living. A place where green open spaces meet open plan design, combining the great outdoors with a greater indoors.
Traditionally, house design has been very much about looking inwards, focusing on room layout and specification. But what makes Abbey Heights so exceptional is the way we have also looked outwards, blending our development seamlessly into its surroundings by extending the scope of conventional development planning with the sensitively rewilding of Taylors Meadow.
Every element of our environment has been thoughtfully planned and carefully designed to preserve wildlife habitats and enable fauna and flora to flourish.
At Abbey Heights, everything has come together perfectly, giving you the space and freedom to enjoy life to the full.
Show More
Site Plan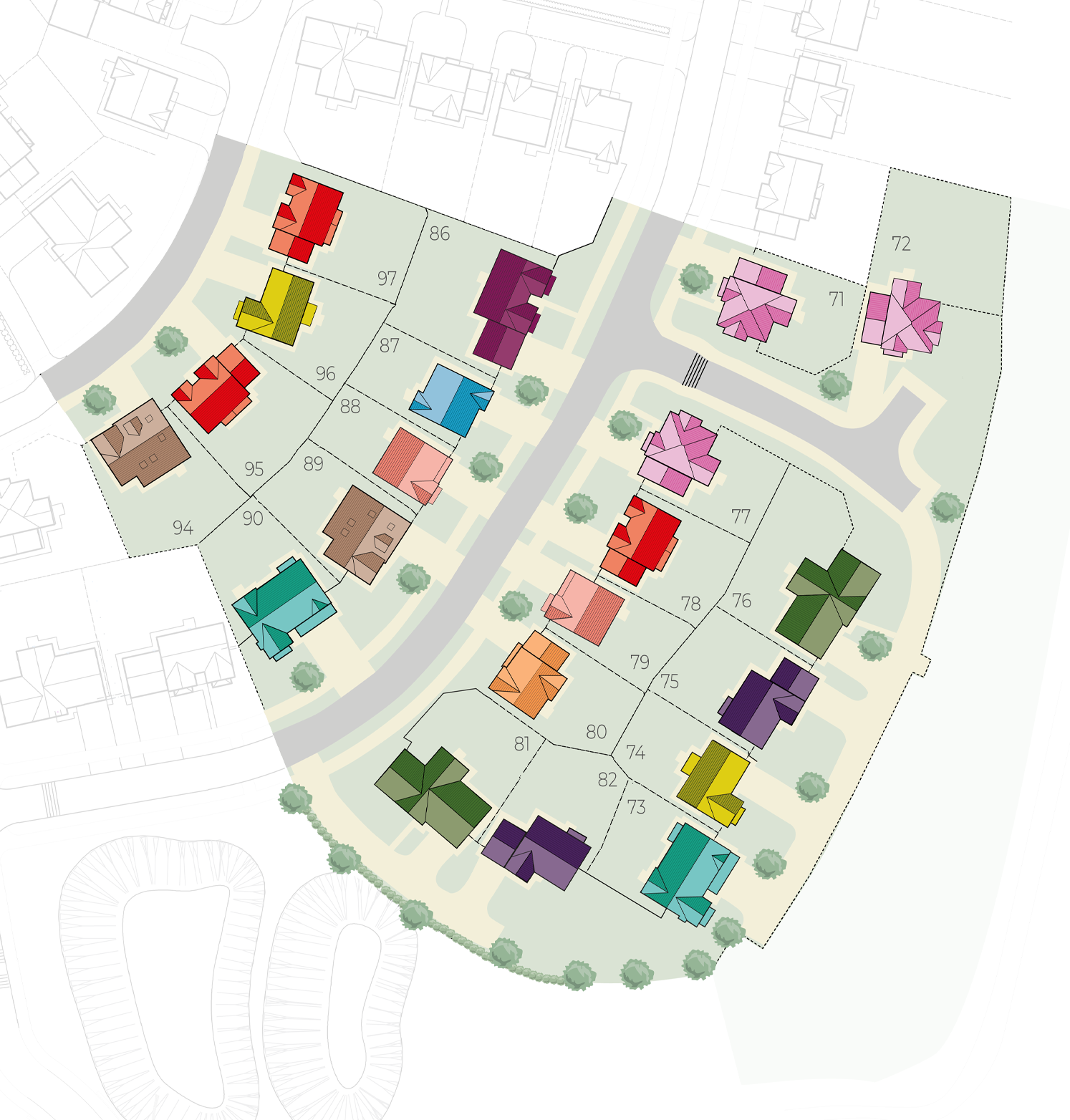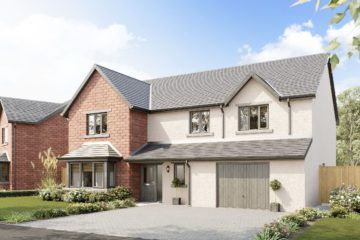 Keswick Plot 90
Reserved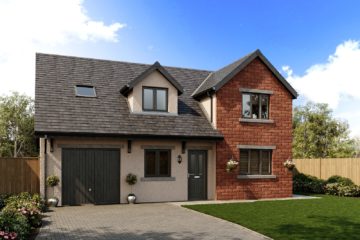 Hawkshead Plot 89
Reserved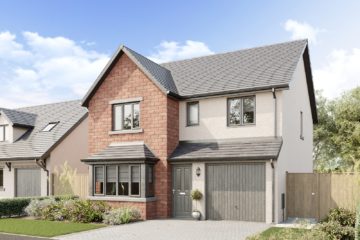 Wasdale Plot 88
Reserved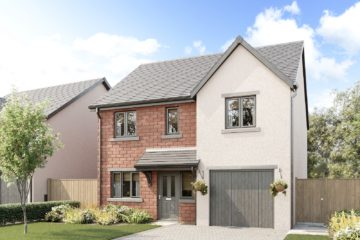 Thirlmere Plot 87
Reserved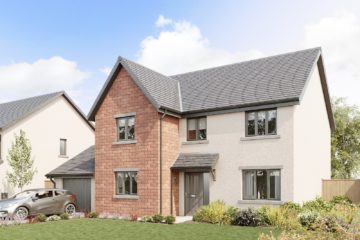 Ennerdale Plot 82
Reserved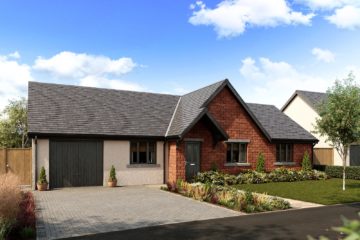 Rusland Plot 81
Reserved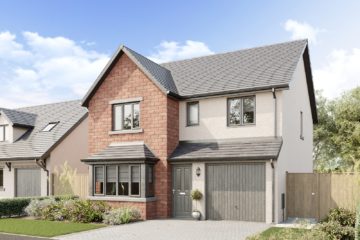 Wasdale Plot 79
Reserved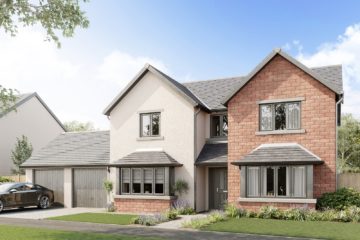 Windermere Plot 86
Reserved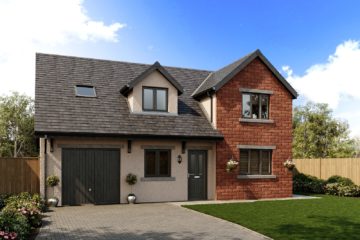 Hawkshead Plot 94
Reserved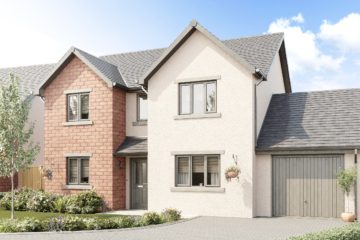 Kirkstone Plot 78
Reserved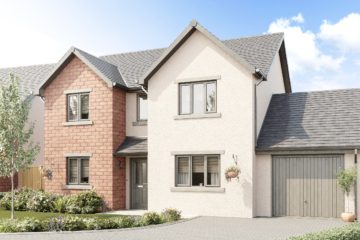 Kirkstone Plot 95
Reserved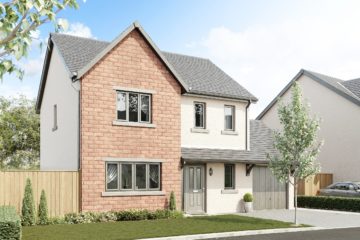 Borrowdale Plot 80
Sold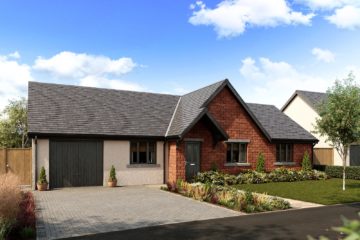 Rusland Plot 76
Reserved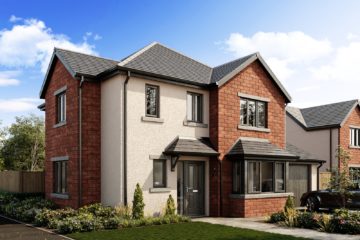 Gowan Plot 72
Reserved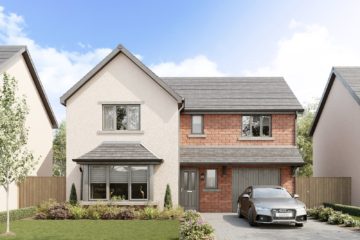 Grasmere Plot 74
Reserved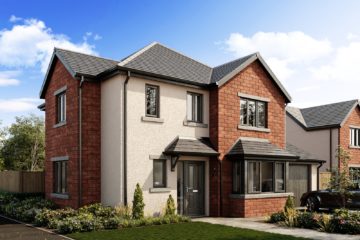 Gowan Plot 77
Sold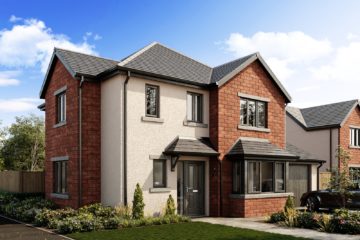 Gowan Plot 71
Reserved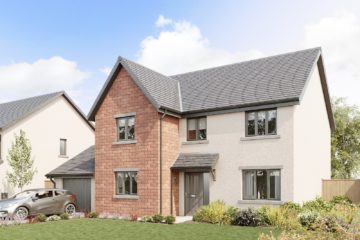 Ennerdale Plot 75
Reserved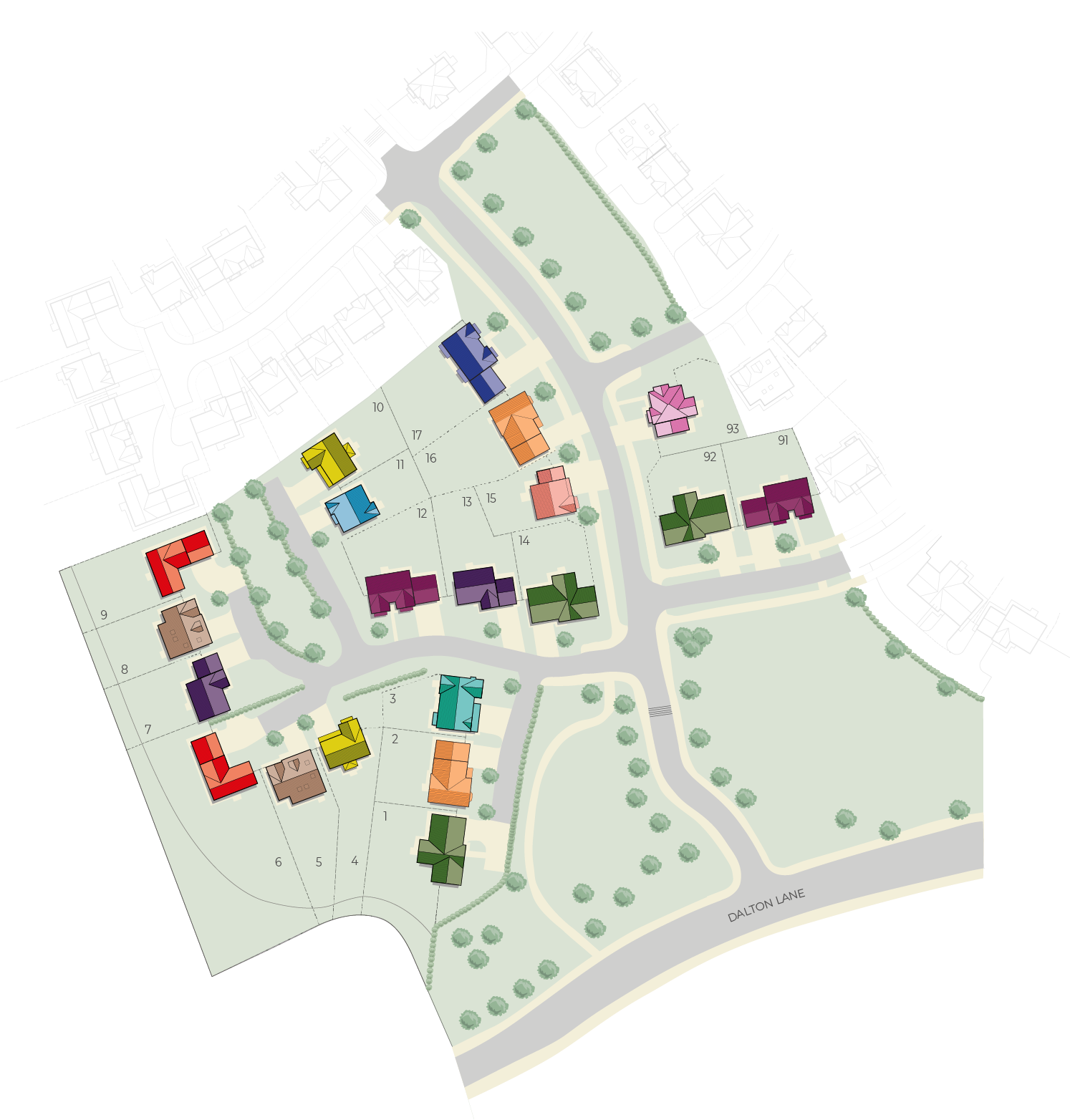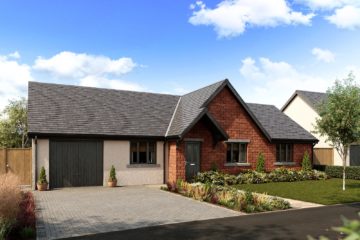 Rusland Plot 1
Sold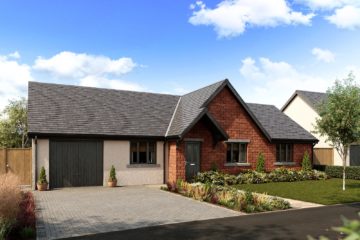 Rusland Plot 14
Sold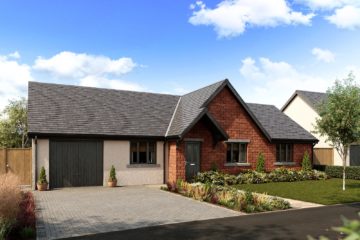 Rusland Plot 92
Sold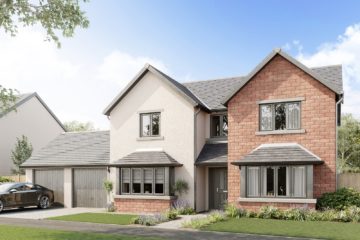 Windermere Plot 12
Sold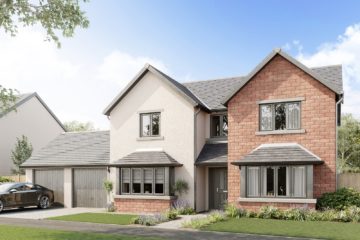 Windermere Plot 91
Sold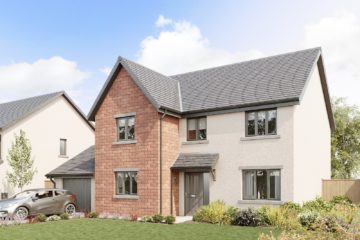 Ennerdale Plot 13
Sold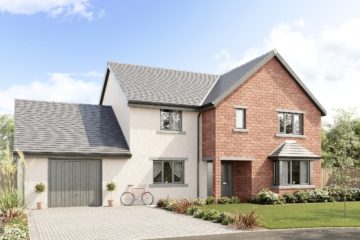 Glenridding Plot 2
Sold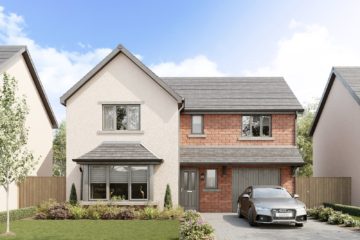 Grasmere Plot 10
Sold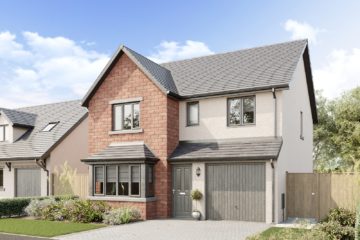 Kent Plot 15
Sold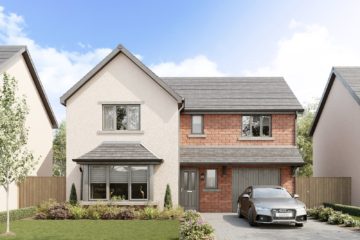 Grasmere Plot 4
Sold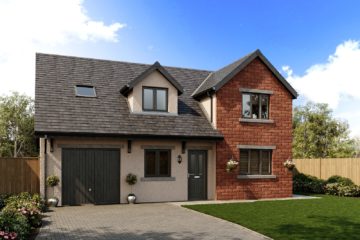 Hawkshead Plot 5
Sold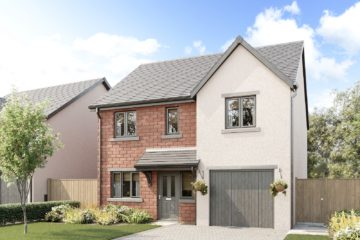 Thirlmere Plot 11
Sold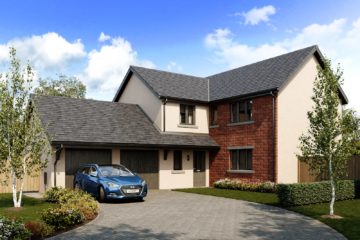 Ullswater Plot 6
Sold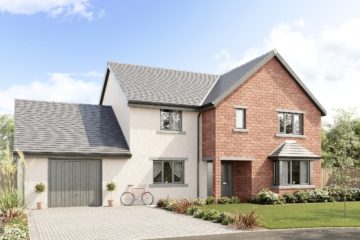 Glenridding Plot 16
Sold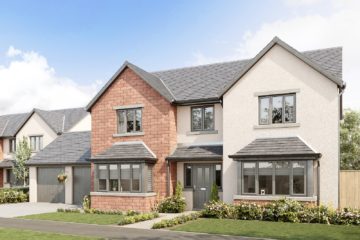 Fairfield Plot 17
Sold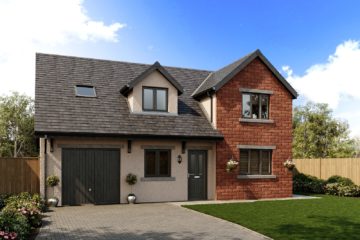 Hawkshead Plot 8
Sold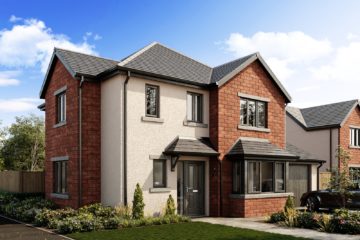 Gowan Plot 93
Sold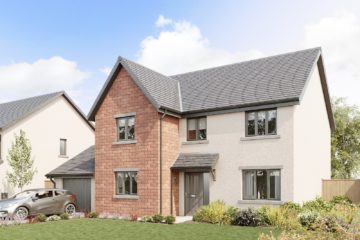 Ennerdale Plot 7
Sold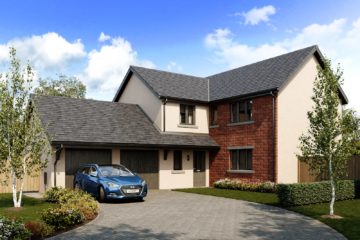 Ullswater Plot 9
Sold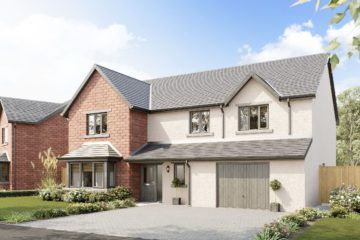 Keswick Plot 3
Show Home
Show Home Gallery
Local Area
Abbey Heights combines a wider community vision with well-connected, easy commuting convenience.
Situated on the leafy outskirts of Barrow-in-Furness, it's ideally located for active lifestyles and outdoor exploring. The spectacular landscape and abundant walking and sailing attractions of the Lake District National Park are easily accessible, as are the nature reserves of South Walney and Southscale Haws.
Besides being referred to as the gateway to the Lakes, the town is also perfectly placed for shopping and family days out. The area boasts excellent local schools, retail and leisure parks, a multiplex cinema and The Forum, a thriving theatre, media and arts centre. While the bustling market towns of Ulverston is also close by.
As the name suggests, our development derives its name from the magnificent remains of Furness Abbey, a glorious landmark recognised as one of England's most iconic Cisterian Monasteries. Elsewhere, The Dock Museum takes families on a fascinating tour of the area's proud seafaring heritage from warring Vikings to warships, while Piel Island is home to Piel Castle, the remnants of a 14th Century motte and bailey stronghold.
Contact Us
Your local new homes advisor
Belinda Eathorne
Telephone

07824 160 634

Address

Dalton Lane, Barrow-In-Furness, Cumbria , LA14 4PZ

Opening Times

Thursday – Monday 10.30am - 5.00pm
Tuesday & Wednesday Closed

Please call 07824 160 634 to make an appointment.
Register Your Interest
Keep up to date with our up and coming developments
Register Interest